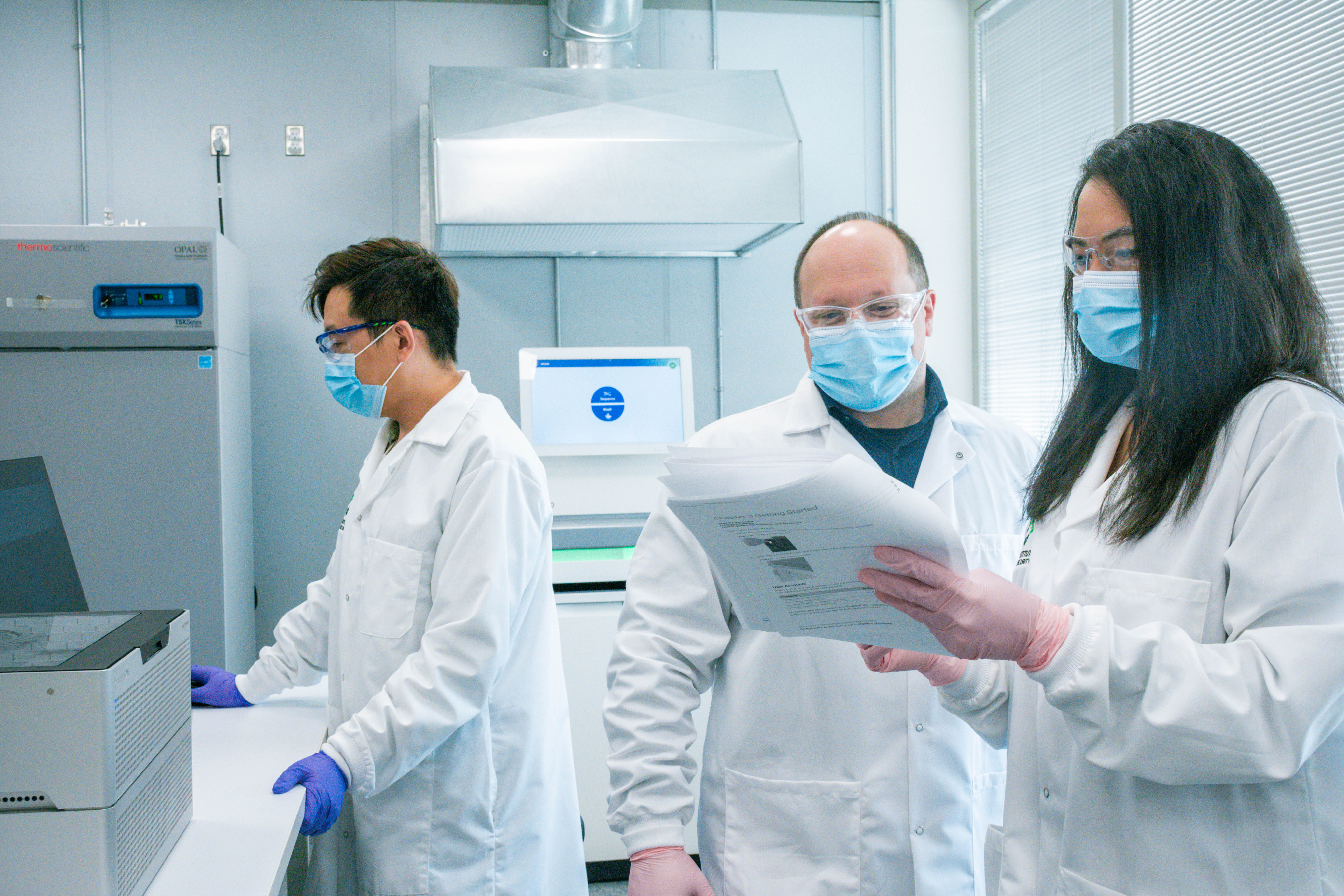 At OPAL, we provide a variety of omics and precision agriculture services that can be customized to your needs.
Reach out to us for more details and to learn how we can help.
Learn about the services we offer.
Click below to complete our secure Service Request form. We'll get back to you within 48 hours to understand your needs and how we may design a customized solution for you.