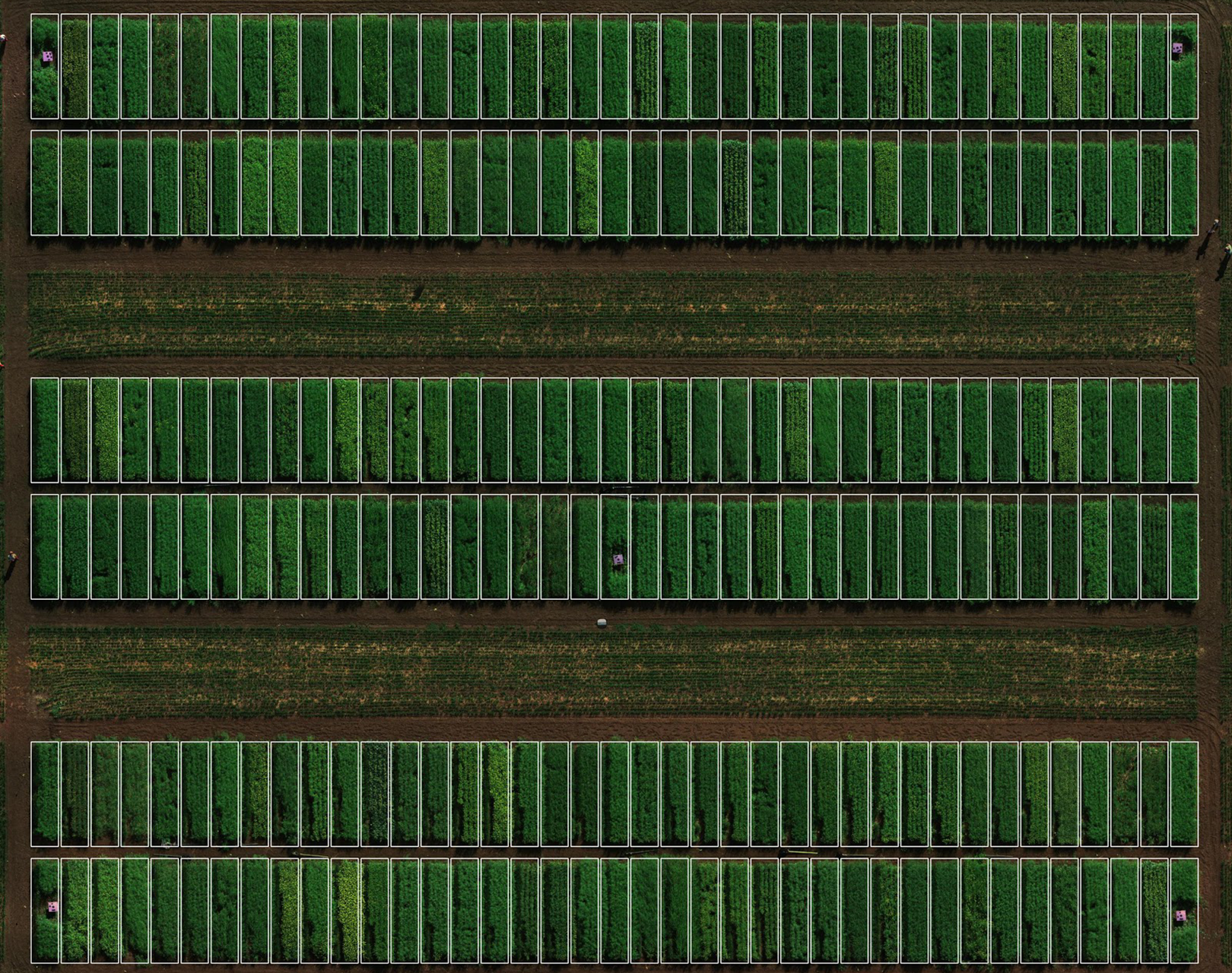 PlotVision is a Software as a Service (SaaS) using the latest precision agriculture technology, such as unmanned aerial vehicles (UAV) and artificial intelligence (AI), to quickly assess large numbers of field plots and crop information - including plant colour, three-dimensional shape and other details.
PlotVision's data helps plant breeders and researchers more accurately predict a crop's outcomes including its harvest yield and its level of resistance to diseases.  
The results are providing clients with quality insights as to the most viable crop varieties, pest control products and fertilizers, making plant breeding more efficient and effective.
Returning PlotVision Customer?
Submit and keep track of your current projects on the PlotVision platform.